Welcome to Addicted to Travel. We hope to share our travel experiences with friends and anyone who is interested in travelling. We are both keen divers so you may see some diving pictures as well. To start with we would like to show some pictures from our recent trip to the Red Sea at Easter aboard Cyclone.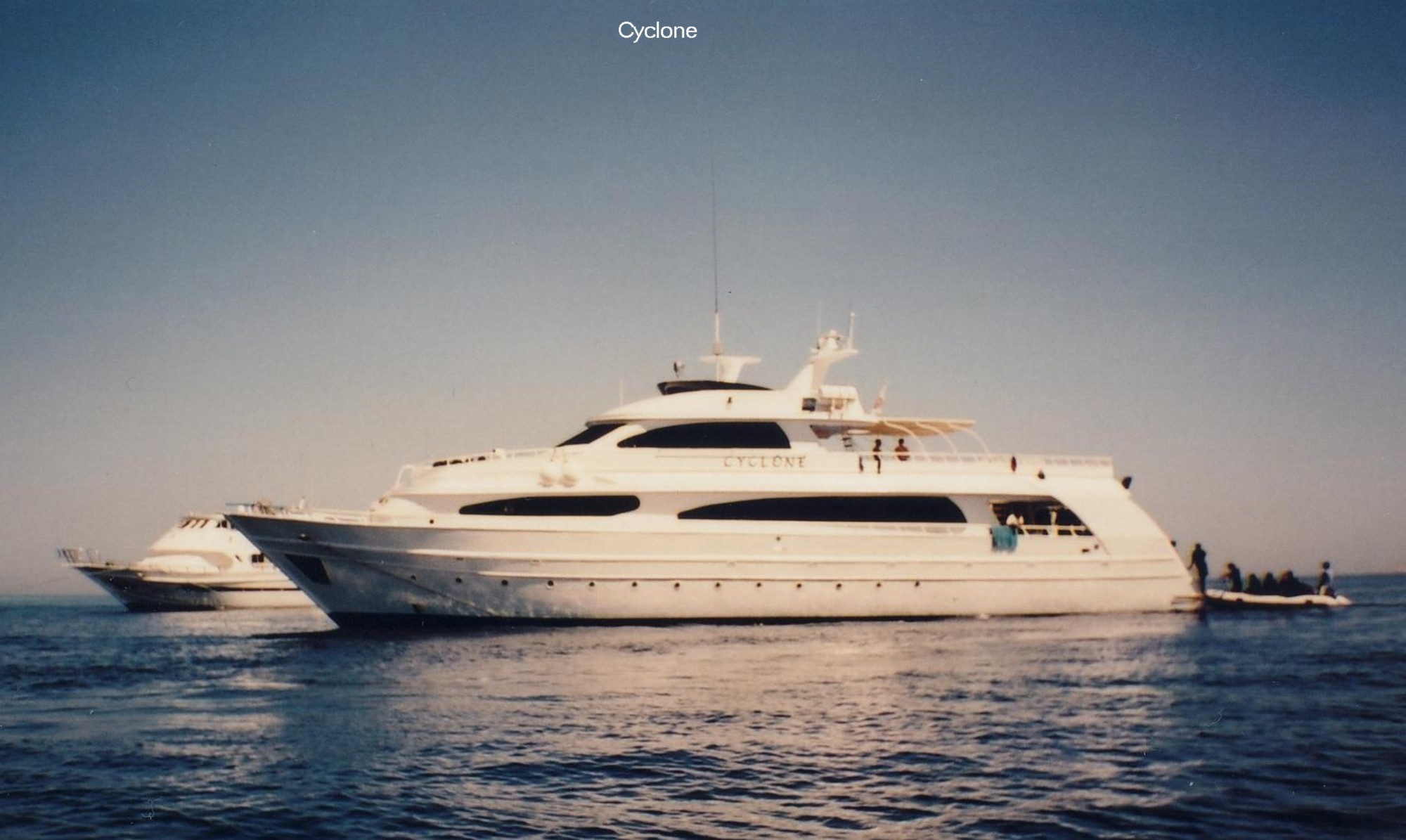 Click above for pictures




Enquires


New!!! Just arrived back from 3 weeks in Peru, pictures and stories to follow soon.